The new Samsung Galaxy 2 Plus has just been released, though it does not differ much from the older S2.  
The latest galaxy series smartphone consist of basically the same features of its predecessor such as 1.2Ghz dual core processor, 1GB OF RAM, and a 4.3-inch WVGA Super AMOLED Plus display and also an 8-megapixel camera with an LED flash is on the back, while a 2-MP camera compliments the front, but there are  few new tweaks. The good news is the Galaxy S2 Plus which came with an Android 4.1.2 Jelly Bean is already available on the market and the most impatient Samsung junkies will be able to get their hands on it soon.
The new features come with a zero-lag shutter speed that can easily capture fast- moving objects.  The Plus's built-in storage has been trimmed in size to 8GB from the original's 16GB or 32GB. But the new model's SD storage can handle up to 64GB of data, while the original S2 maxed out at 32GB.
A variety of new software features including The Direct Call feature which allows users to automatically dial a call by placing the phone next to their ear. Smart Stay can tell if the user is looking away from the screen and dim it in response. Smart Alert notifies users of missed events or status updates when they pick up the phone. S voice lets users control the phone using their voice, like unlocking their phone via voice.
It is expected that the S2 Plus will be available worldwide around March this year. On the other hand, Finland appears to be the first European country to get it in its Dark Blue version, while the Chic white will be coming on March 1.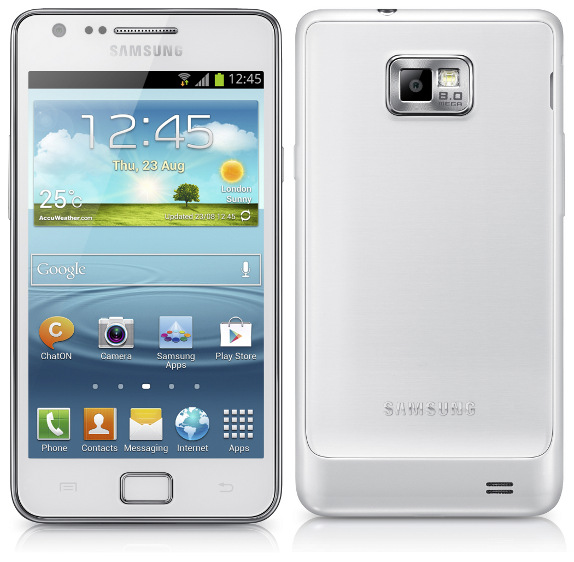 source